AWARD WINNING MUSIC MARKETING AGENCY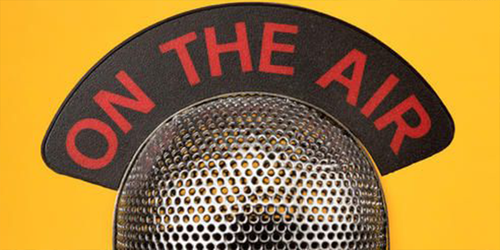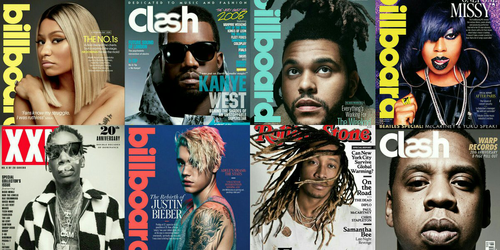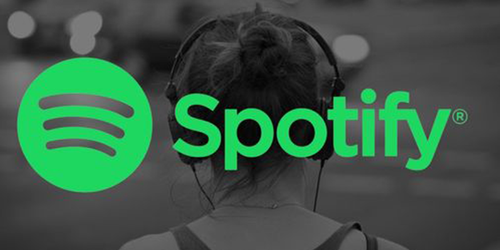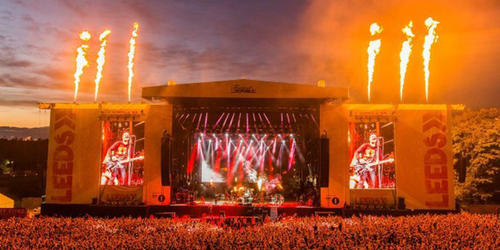 MegaBuzz Music PR and music promotion offers headline-grabbing publicity campaigns for talented artists across all genres globally. We have a reputation for creative marketing and music publicity campaigns we develop for our clients.
 Since 2010 MegaBuzz Music Promotions has worked with major record labels such as Columbia Records, Def Jam Records, Epic records,Island Records and RCA Records as well as major artists such as Sean Kingston, Snoop Dogg, French Montana, Wizkid and Davido.  If you want to get your music, band, album, EP or single promoted then we are the right company to talk to when it comes to music PR services.
MegaBuzz Music Promotions has been previously nominated in numerous music awards such as London TV awards, Essex Magazine Awards and Recently won the Essex TV Awards as the BEST MUSIC PR COMPANY
SEE BELOW 
VENTS MAGAZINE : MEGABUZZ MUSIC PROMOTIONS WIN BIG AT ESSEX TV AWARDS
RADIO PROMOTION
Radio is the number one way an artist can build a fan base and have a career in music. Here at MegaBuzz Music Promotions we have  contacts with influential Radio Programmers, DJs and Radio Hosts across the world thus making sure your music is placed on Major FM radio stations in the US,UK,Canada & other territories in the world. We have been in business for the last ten years and we have helped break many artists to stardom in the music industry today.     
SPOTIFY PLAYLIST PROMOTION
Spotify is a great way to get your music to more people. We have direct relationships with Spotify Curators and Influential Media Personalities who create major spotify playlists with millions of listeners. Our connections with Spotify ensures your music gets on major spotify playlists with millions of followers hence helping you get millions of streams on Spotify. More Spotify Streams means more money for you.